[ what we offer ]
Brand Activation
Our artwork is the product of a direct relationship we build with our partners during the briefing process. We pay close attention to the request in hand, we look into the corporate identity and product USPs and we put in all our enthusiasm to create a modern artwork and graphic designs consistent with all industry standard formats.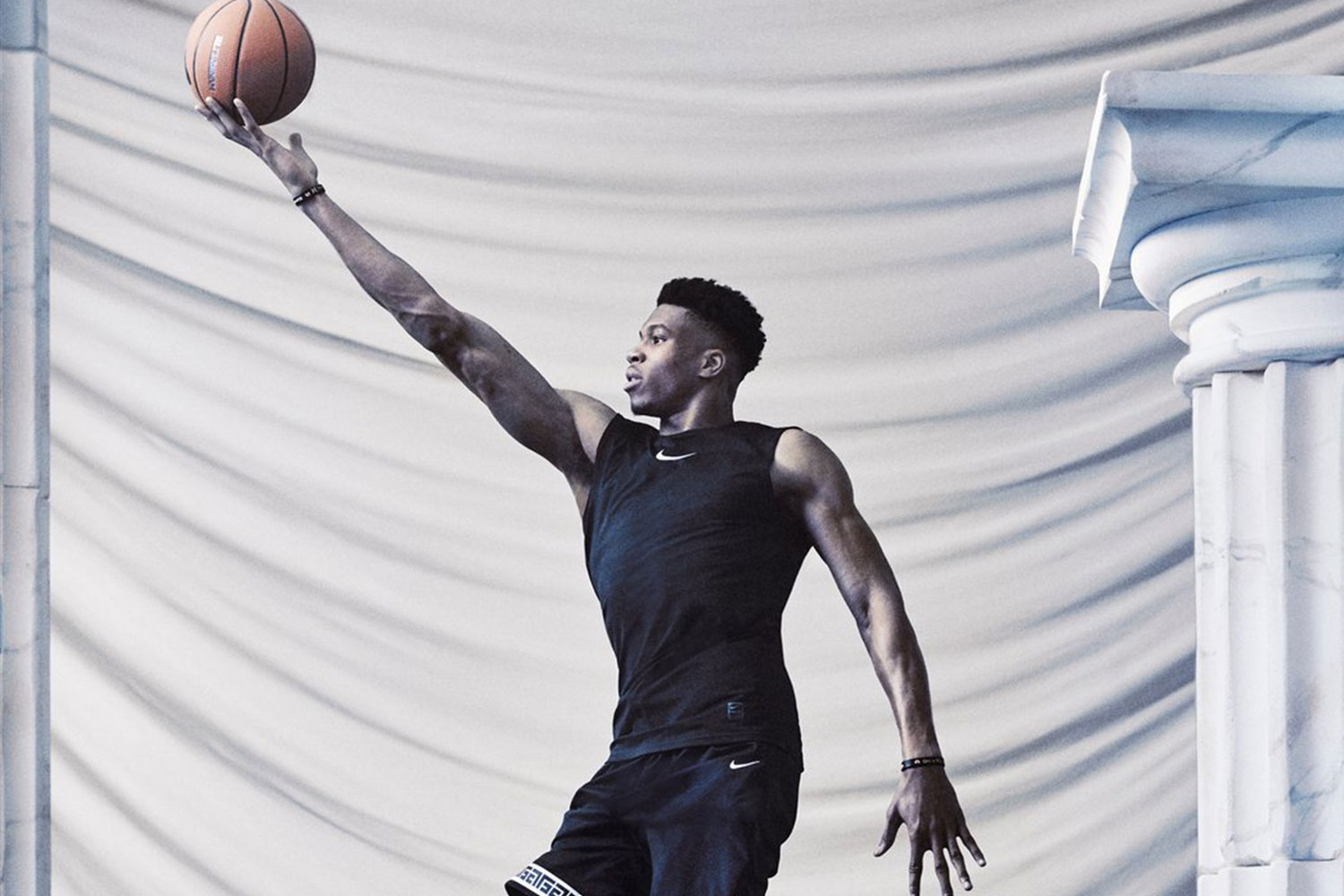 Want to discuss a project?
Want to discuss a project?
At every stage, we could supervise your project – controlling all the details and consulting the builders.